A collection of cute things I've accumulated over the years. I'll try to link to where I got some of this stuff, but for the most part I get them from Blippo, Amazon (won't even bother linking to it here) , and Aliexpress (be careful to not get scammed on that site, product quality is all over the place).
also sorry these photos are pretty bad. i tried to edit them a little to fix the lighting, so hopefully that helped
Stickers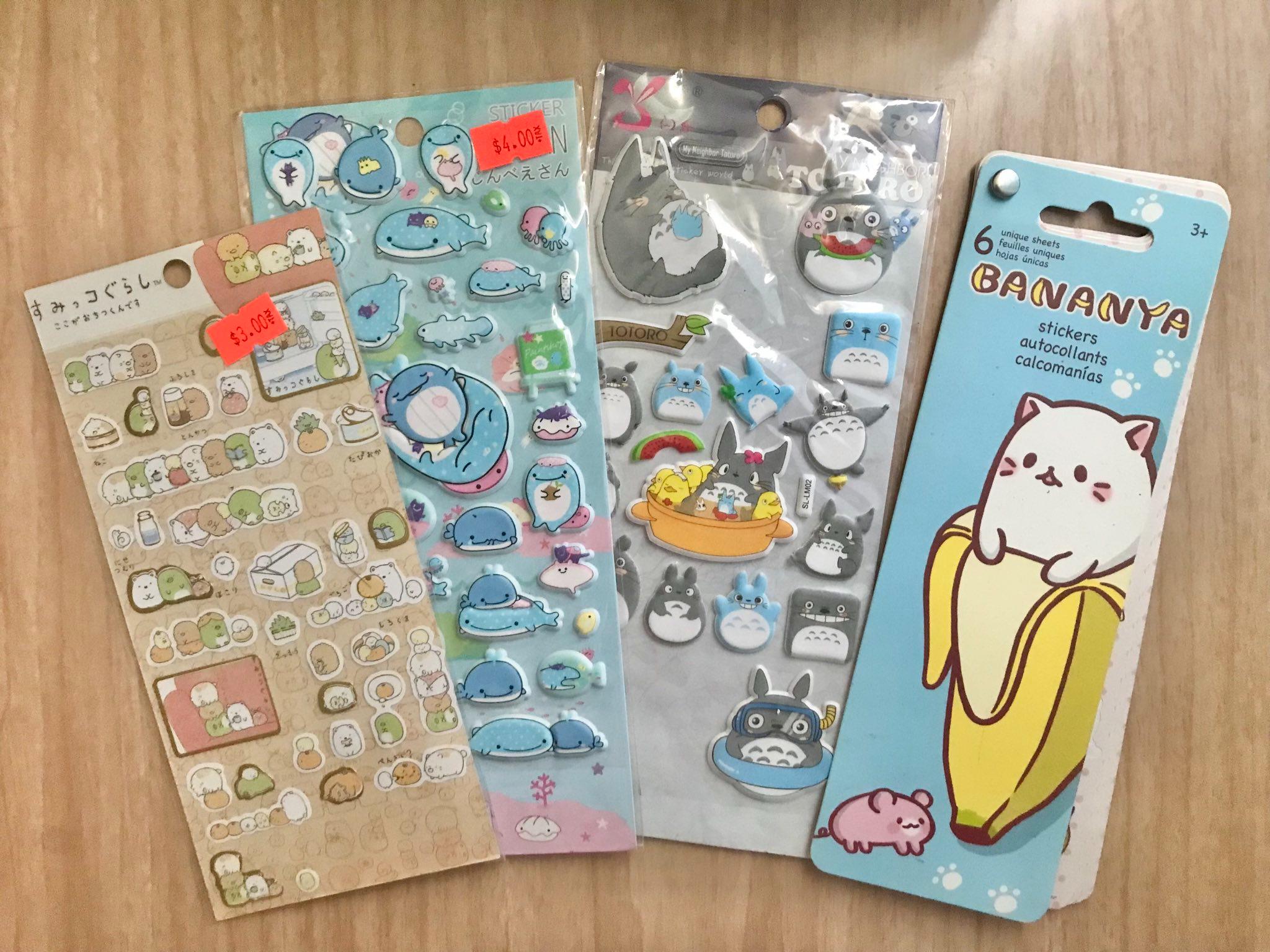 Mechanical Pencils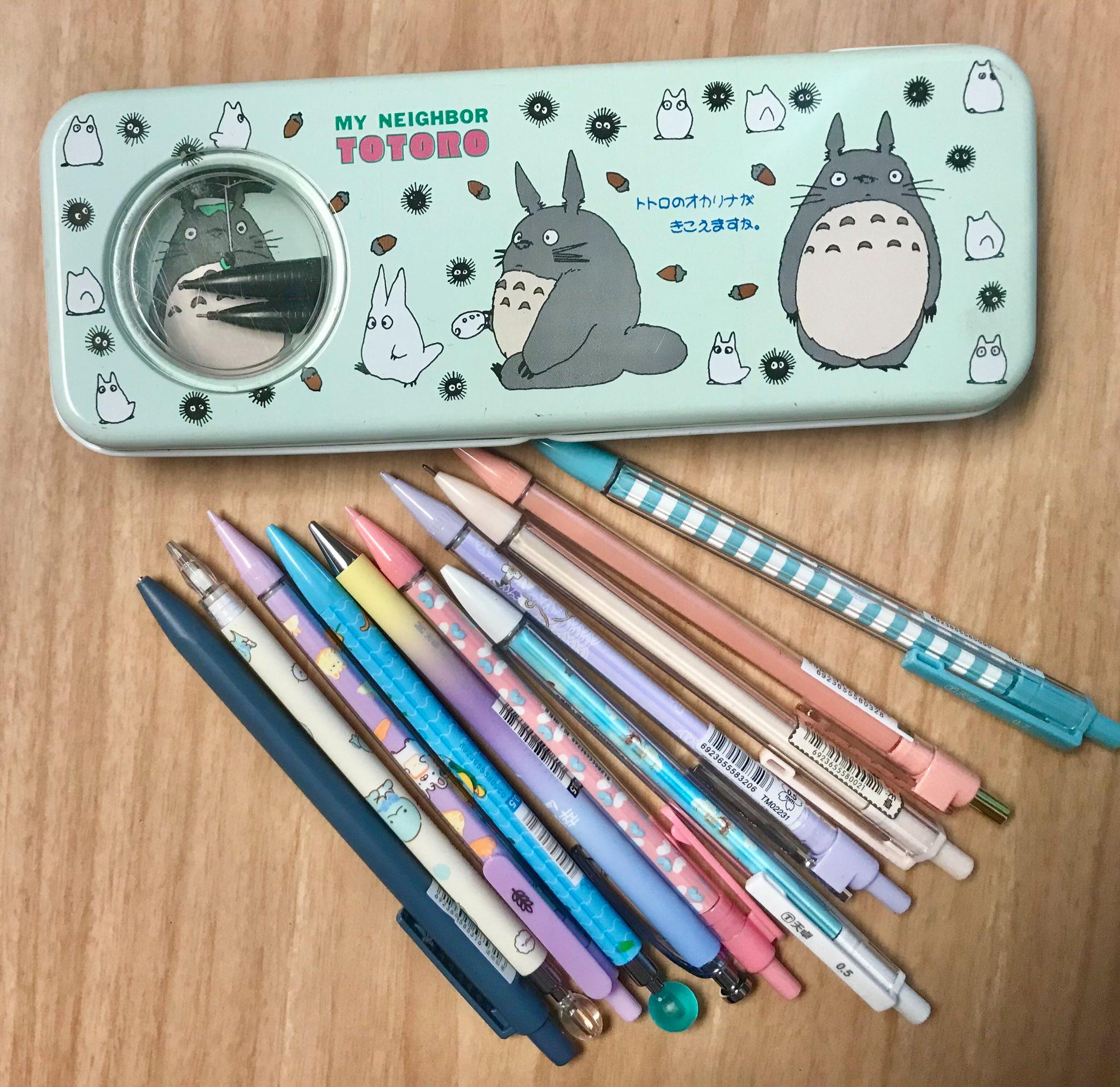 A majority of these I got from this amazon listing.
As for the Totoro pencil case, I got that from a thrift store
Misc.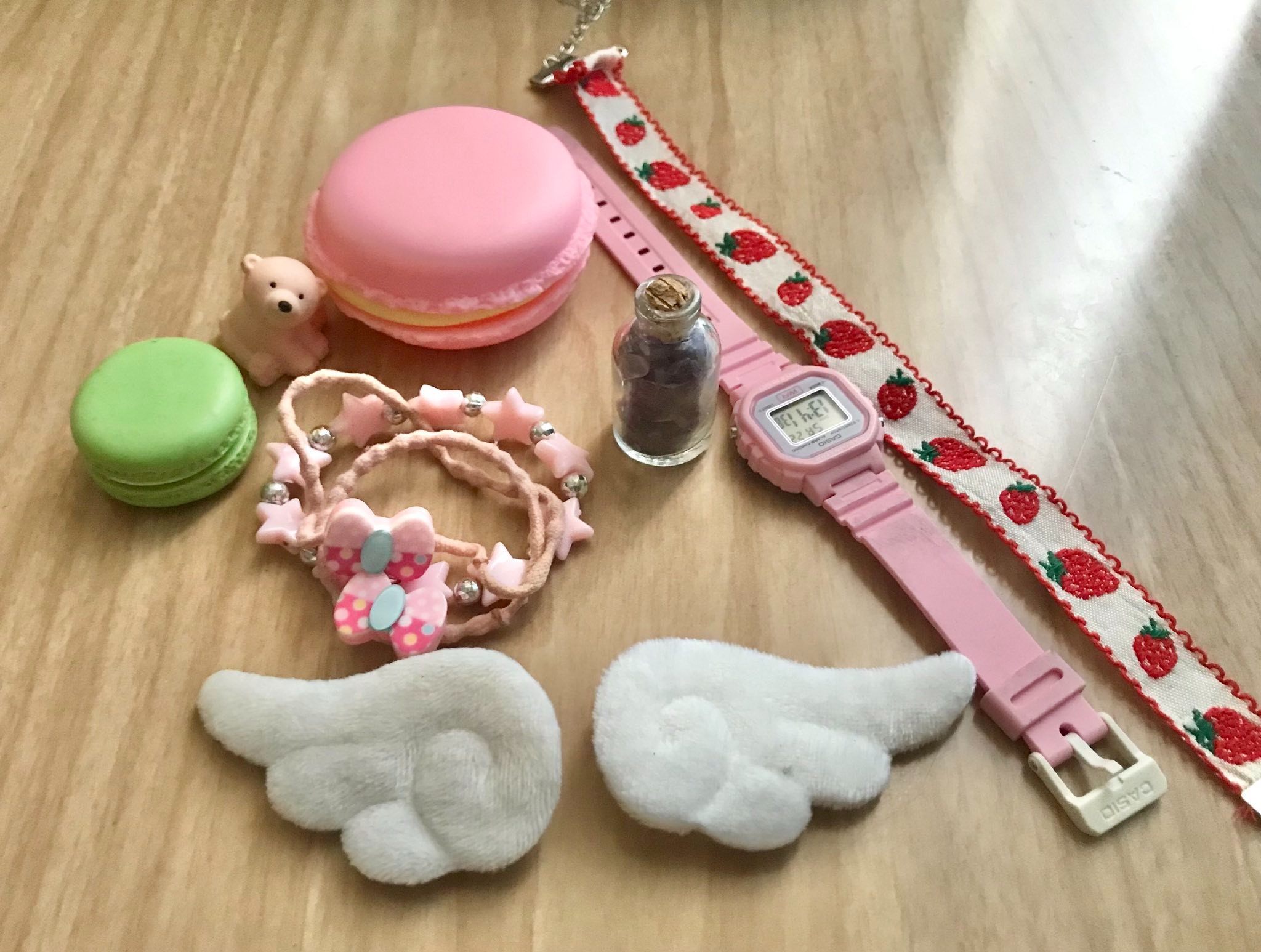 Pink Casio Watch (I'm not entirely sure if this was the listing)
The bracelet and hair ties were from blippo, but I can't find the listing
The green macaroon charm I don't remember where I got that, and the ameythst jar thing was from a thrift store